Buying Directly from a CBD Manufacturer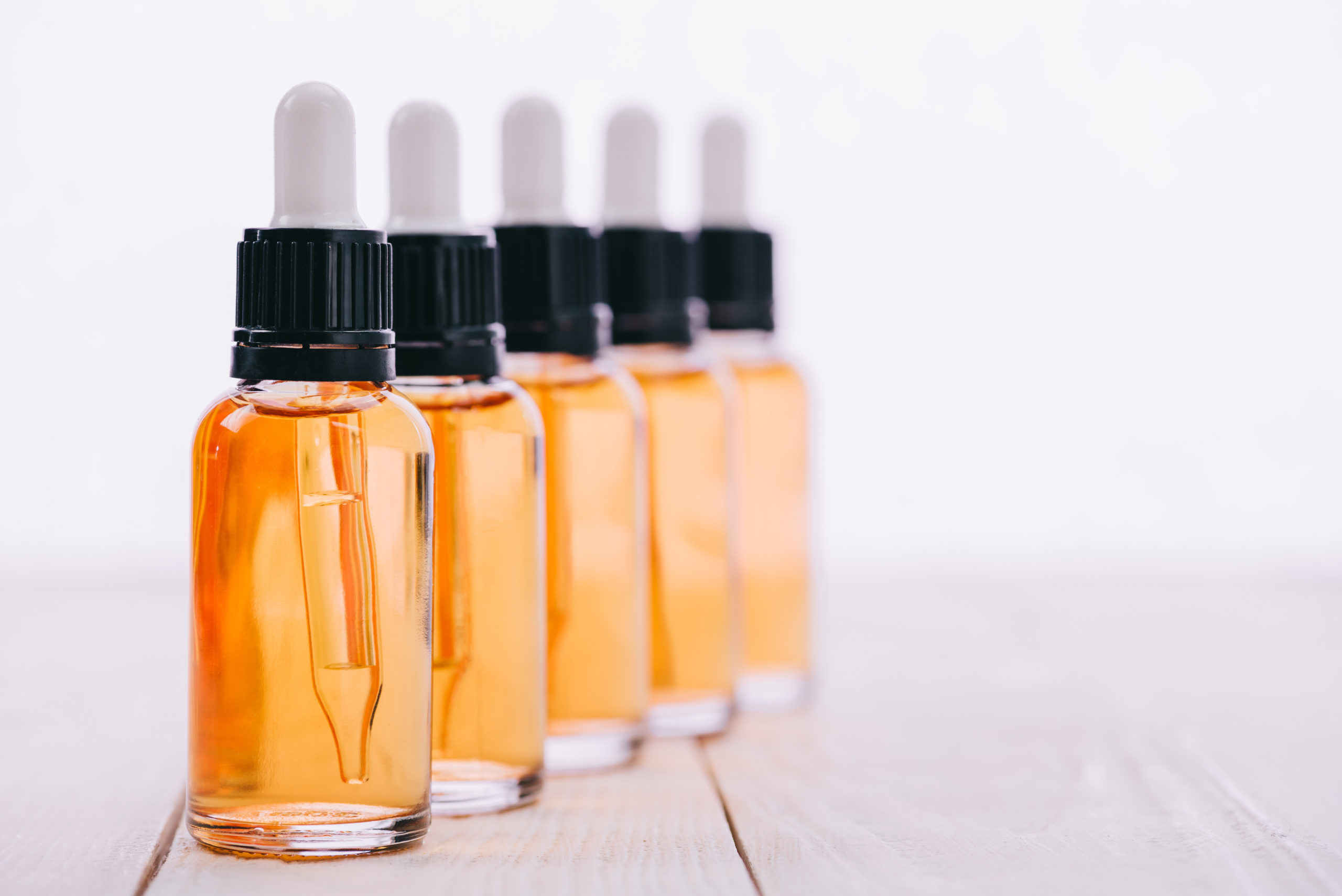 Cannabidiol (CBD) is a popular product extracted from the hemp plant. CBD may provide health benefits that include reducing inflammation, stress, and anxiety. Whether you run a CBD retail store or are thinking of expanding your CBD product line, you need to partner with a reliable and reputable CBD manufacturer. 
Sawyer Lab manufactures a wide range of CBD products, including tinctures, soft gels, pain creams, gummies, and pet treats. We boast of state-of-the-art equipment that allows us to have quality control of our products, produce the highest capacity, and offer lower costs.
Benefits of Purchasing from A CBD Manufacturer
As a retailer who sells CBD products, you enjoy several benefits from partnering with an innovative and client-focused supplier.
Choose from Different CBD Spectrums
Sawyer Labs supplies you with a variety of CBD products, enabling you to cater to different customers. We classify our CBD products into three categories:
Full-spectrum

–

Once the Cannabis plant is harvested, it goes through a process to extract CBD from the leaves and buds. Full-spectrum CBD, also referred to as crude, is what you get the first time you extract. Although CBD concentration is usually the lowest in full-spectrum extract form (around 65%), other compounds and terpenes are higher

.
Broad-spectrum

–

After going through an additional extraction method, the product becomes completely THC free. The concentration of CBD in broad-spectrum oil is relatively high, while other compounds are very minimal. Broad-spectrum is ideal for those concerned with THC.
Isolate CBD

–

CBD isolate is produced with a different extraction process than the rest. The extracted oil goes through a process that removes any waxes, compounds, and terpenes. The finished product comes out in powder form and is usually around 99.8% CBD, making CBD isolate completely THC free with no remaining compounds or terpenes found. CBD Isolate is ideal for gum, mints, gummies, and pet products.
General Manufacturing Practice [GMP] Certified Manufacturer
Sawyer Labs is a GMP (Good Manufacturing Practices) Certified CBD Manufacturer—we meet the highest quality of standards a CBD manufacturer can meet. We source our cannabis plants from trusted farmers who adhere to the best cannabis-farming practices. All processes, from CBD extraction to formulation to lab testing, are proven to meet the highest standards.
Access to White and Private Label Products
Dealing with a leading CBD manufacturer means you can get private label products that distinguish your brand from the rest in the market. Besides, we provide high-quality white label products. Visit Sawyer Labs website for more information.