From Farm to Us, to You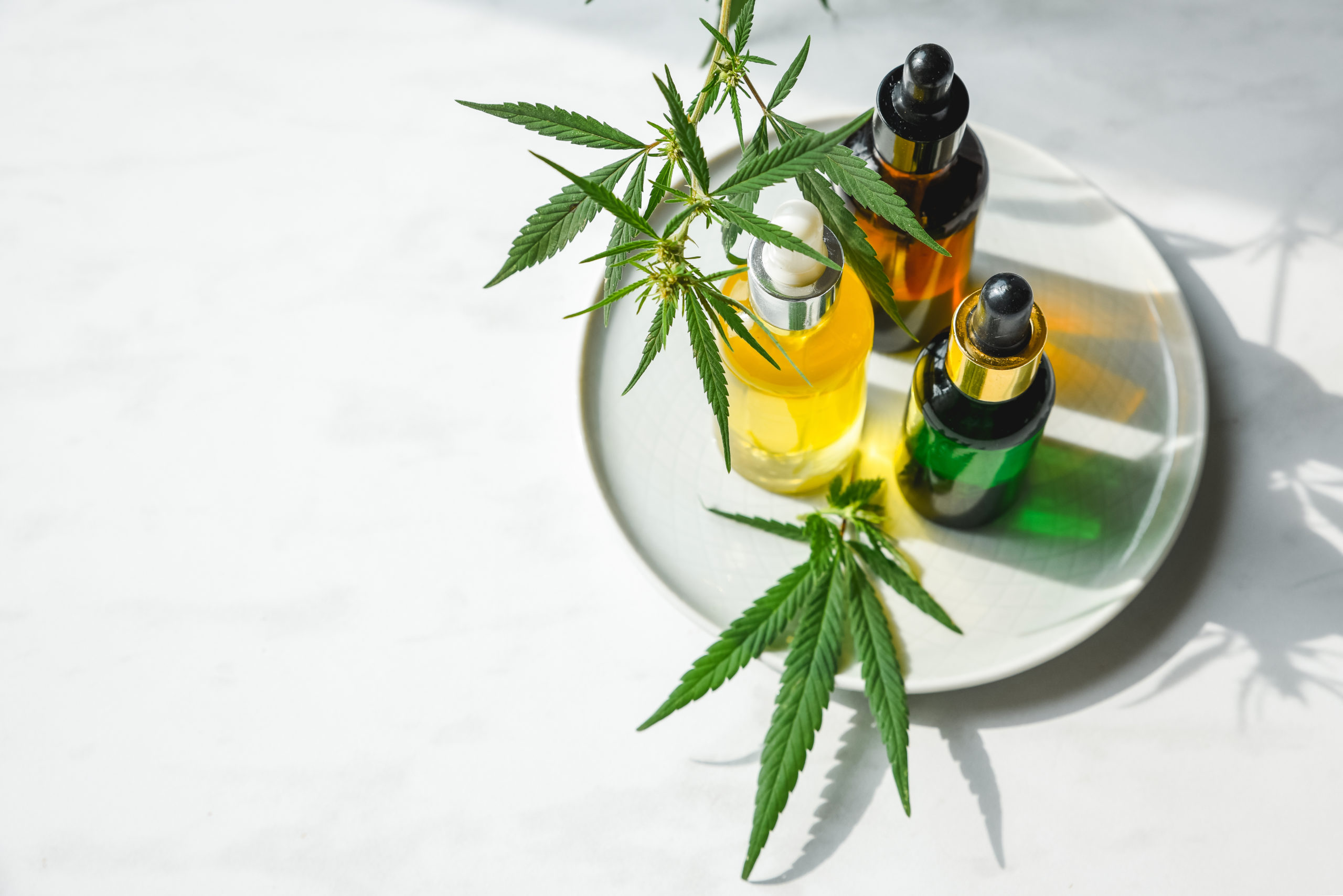 The CBD industry is filled with indispensable farms, making it difficult to produce high-quality products with a wide range of health benefits. However, Sawyer Labs cares about the reputation of its products. That is why it strives to be a GMP certified CBD manufacturer that only partners with vetted and reputable farms.
From Farm
Any farm can produce Cannabis or Hemp, but not all of them can assure you of quality farm products. Only a vetted farm that is regulated and approved can grow health-worthy and reliable products. The CBD market has lax quality regulations, making it difficult for retailers to access quality-assuring CBD products to sell to customers.Here at Sawyer Labs, we purchase only the best CBD produced right here in the USA. The quality and purity of our ingredients are our top priority. We only use the best hemp plants. 
To Us
Once the vetted farms bring CBD to us, we will conduct in-house testing to confirm whether the contents are in order. We have a high-capacity GMP certified facility that can manufacture the widest variety of CBD products in the world. Unlike other CBD production companies, we strive to make our clients happy. We have an in-house chemistry team that tests samples from each batch to ensure all the ingredients are blended correctly to produce a high-quality product. After that, we can outsource for third-party testing.
To You
One of our primary goals is to pass savings on to the retailer. And since our products come with a COA certification, we ensure that what is inside our products.There are many benefits to be enjoyed when you buy directly from a CBD manufacturer. Still, the ones that stand out are those who make assurance of quality products their main priority. When you choose Sawyer Labs as your certified CBD manufacturer, you can look forward to getting the best value for your money.For more information, visit the Sawyer Labs website today!