Help your customers fight anxiety — Sell CBD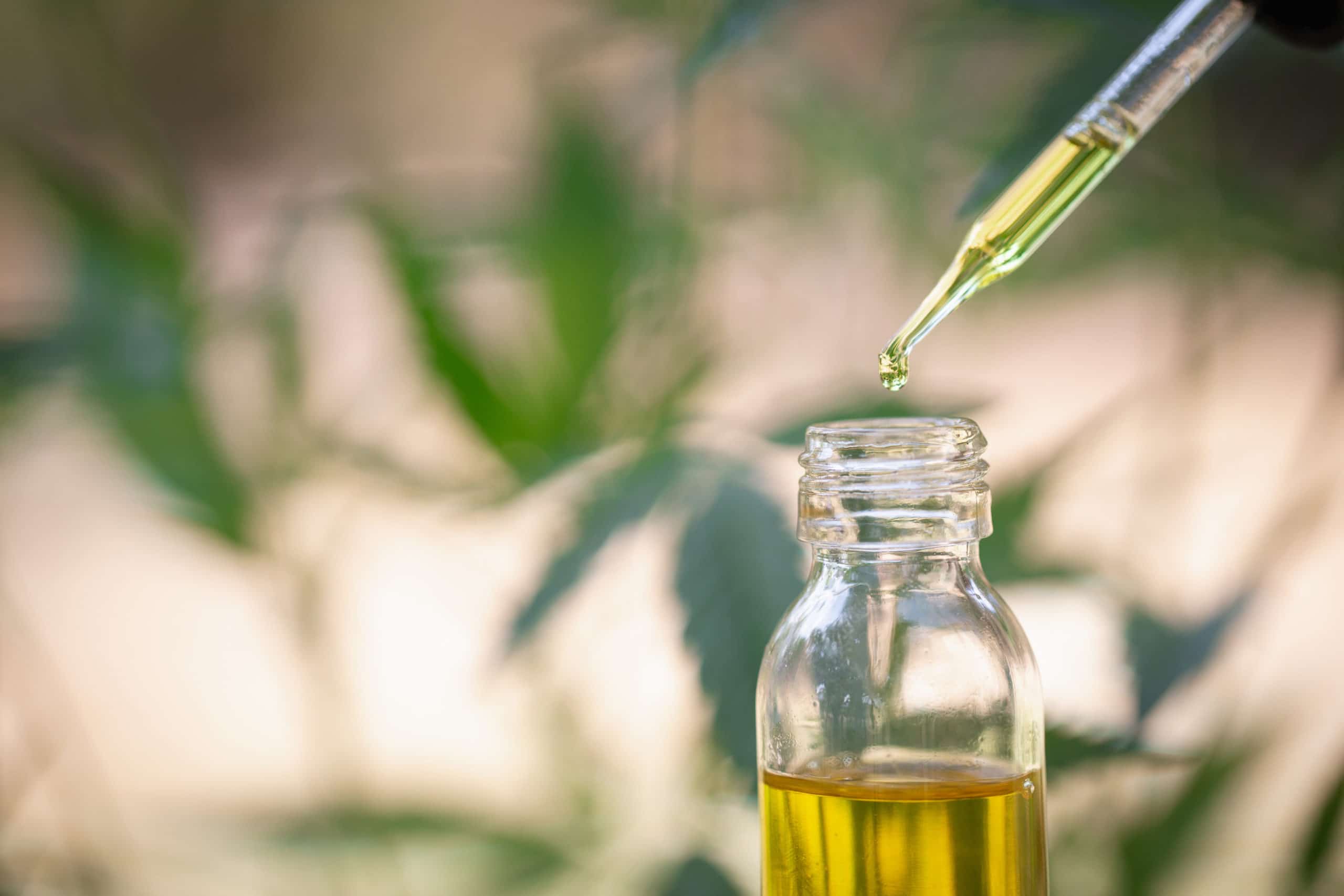 People are becoming more and more open with their mental health struggles, and one of the most common is anxiety. Anxiety disorders affect around 40 million adults in the United States alone, that's 18.1 percent of the population. Anxiety disorders are highly treatable, yet only 36.9 percent of those suffering receive treatment. With more and more companies that sell CBD, there must be something that can help.
Many people don't like how anti-anxiety medication makes them feel, so they are looking for alternatives. Some people turn to yoga or deep breathing exercises, while others rely on movement and meditation. However, many who suffer from anxiety have been exploring the world of CBD.
If you've ever considered selling CBD products, Sawyer Labs can help. CBD can help ease anxiety symptoms and help promote better sleep. Insomnia is a leading symptom of anxiety, and not getting enough rest tends to make it worse. It is an endless cycle; CBD may help change this vicious cycle. 
CBD stands for cannabinoids, which are a group of compounds found in the cannabis plant. These compounds may have other health benefits, including reducing inflammation, which may help with pain reduction. Pain can also lead to anxiety. 
CBD products promote a sense of calm and relaxation. Every product at Sawyer Labs is conceptualized, developed, formulated, and produced by their expert team. We do not outsource our products.
If you want to add CBD products to your store or start your own CBD business, Sawyer Labs can help. A personal account rep will walk you through every step of the process with their manufacturing experience, research, and development team, and design team to help create the perfect product, to help you sell CBD.
Visit our website at Sawyer Labs for more information.