Medical and Healing Uses of CBD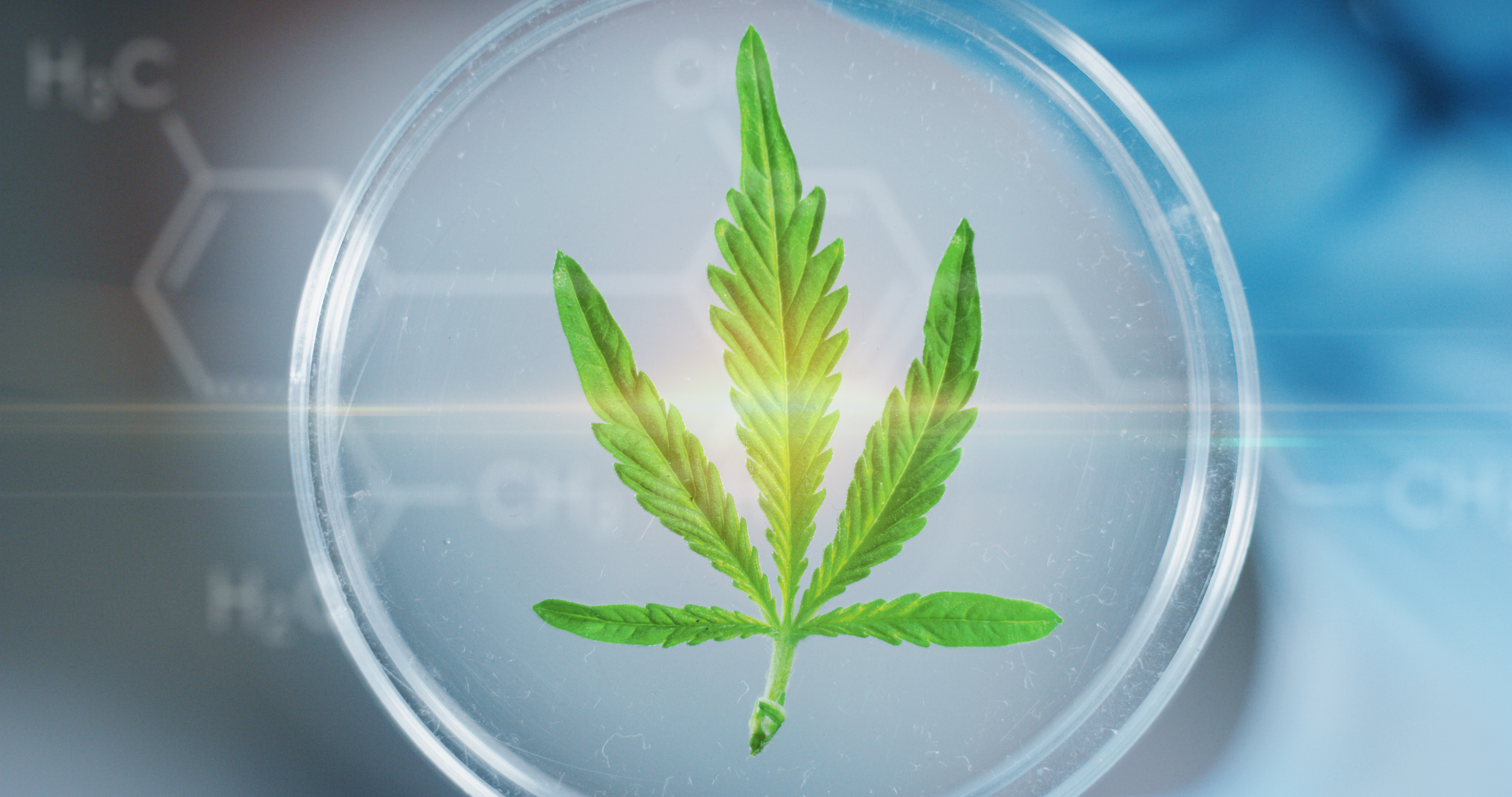 CBD oil has many healing properties and has been touted for a wide variety of health issues. Some of the best scientific evidence we have is CBD oil has been effective in treating some of the most severe childhood epilepsy syndromes, such as Dravet syndrome and Lennox-Gastaut syndrome (LGS), before this, antiseizure medications weren't effective in treating either of these types of epilepsy.
A number of studies showed, CBD was able to reduce the amount of seizures, and in some cases it was able to stop them altogether. There are a lot of videos online where this is demonstrated, and children who have seizures are given CBD oil, and almost immediately the seizures stop. The FDA approved the first ever cannabis-derived medicine for these conditions, Epidiolex, which contains CBD.
CBD has also been used to help with anxiety, and sleep disorders. There are a lot of people who claim that by taking CBD, their insomnia has been cured, and they are able to sleep through the night. There are also many ongoing studies where CBD is being used to treat chronic pain, such as arthritis, back, and knee pain. There isn't conclusive evidence on this yet, but many patients claim CBD significantly reduces their pain. CBD is also being tested on people who have been diagnosed as having ADHD, attention-deficit hyperactivity disorder.
Will CBD Make You Feel High?
Since CBD has only recently become legal, we are just starting to learn of its uses and healing properties. CBD comes from the hemp plant, which is associated with marijuana, and because of this association, it wasn't widely accepted until the last few years. CBD stands for cannabidiol.
It is the second most prevalent of the active ingredients of cannabis (marijuana). While CBD is an essential component of medical marijuana, it is derived directly from the hemp plant, which is a cousin of the marijuana plant. CBD is a component of marijuana (one of hundreds), by itself it does not produce a "high" in humans. According to a report from the World Health Organization, "In humans, CBD exhibits no effects indicative of any abuse or dependence potential…. To date, there is no evidence of public health related problems associated with the use of pure CBD."
Is CBD Legal in the United States?
The 2018 Farm Bill legalized, on the federal level, the regulated production of hemp, or any part of the cannabis plant with a THC concentration below .3%. States, however, have the final say in whether or not cannabis-derived products are legal within their state lines. Utah passed House Bill 3001, on Dec. 3, 2018, making the possession of hemp extract, or CBD oil, containing less than .3% THC legal. As long as the CBD Manufacturer follows these guidelines, then CBD is legal in every state, except for Idaho, Nebraska, and South Dakota. There are a lot of different ways CBD is sold, for example you can buy CBD Gummies, CBD oil, CBD Gum, CBD lotions, skin creams, and more.
Sawyer Labs CBD Manufacturer
Sawyer Labs located in Salt Lake City, UT is CBD Manufacturer. For anyone looking to start a CBD business, Sawyer Labs has white label and private label solutions. Everything is processed in house to ensure a fast turn around time. With over 100 sku's to choose from, and a design team to help you with your labels, you can start a CBD business quickly. Everything is made and shipped from the USA.