Research at Sawyer Labs: CBD Manufacturer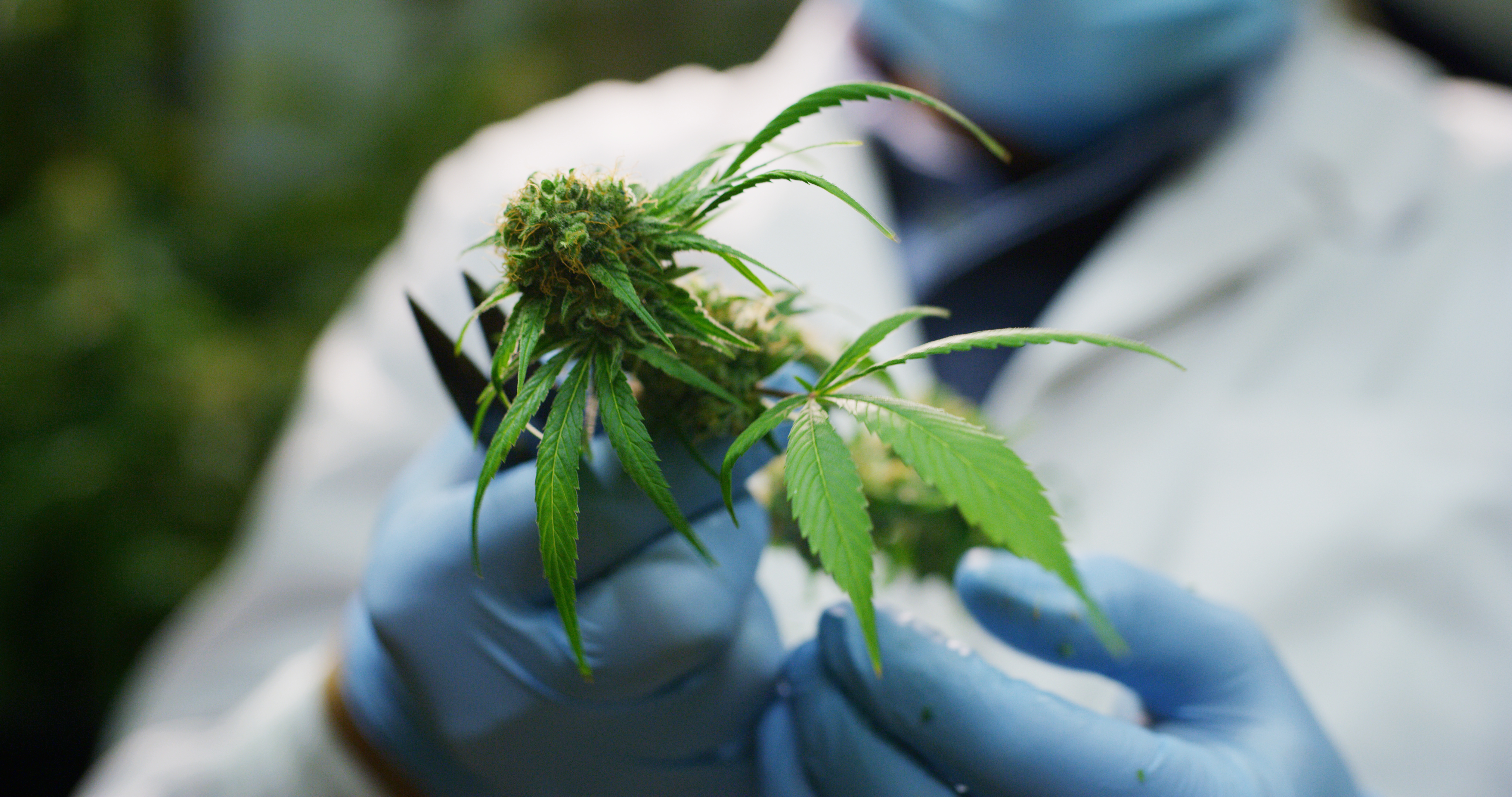 The cannabis Sativa has over 100 cannabinoids, including certified CBD or cannabidiol, used for CBD wholesale. Cannabidiol can also be found in other plants, including Black Pepper, but cannabis Sativa has a chemical composition. The cannabis plant also contains THC, which, together with CBD, are known as phytocannabinoid. Your endocannabinoid (ECS) system interacts with these chemicals to help relay signals and accomplish functions. The endocannabinoid system has a set of primary receptors; C1 and CB2 receptors. The brain, peripheral nervous system, and central nervous system contain CB1 receptors, while CB2 receptors are found in the digestive and immune system.
How CBD works
The cannabis plant is not the only source of cannabinoids. The body also produces these naturally occurring chemicals responsible for sending and relaying signals to the brain. This is done by CB1 receptors, while CB2 receptors influence how the body reacts to other subjects in the body.
Plant extraction techniques impact on the quality of final product
Although the hemp plant is rich in CBD, it is challenging to extract it at similarly high levels. Certified CBD can be removed from the hemp plant using three methods: Steam Distillation, Solvent Extraction, and Carbon Dioxide or CO2 Extraction. At Sawyer Labs, our preferred method is CO2 extraction. We provide full-spectrum products that have low THC levels to help enhance the benefits of individual cannabinoids. This method ensures we get the highest quality of CBD extract and the technique is also environment friendly. We only use the other extraction methods to ensure compliance with regulatory requirements, including USDA organic, since CO2 has not been certified.
Different intake systems and formulas
CBD has a unique molecular structure and can be orally or topically absorbed in the body in various forms. It can be used with dietary supplements, pet products, cosmetics, and body care products as CBD wholesale. At Sawyer Labs, all our products are formulated with you in mind to help you reliably obtain the right format and size that is as unique as you.