Sawyer Labs: Highest Quality CBD Products at the Lowest Price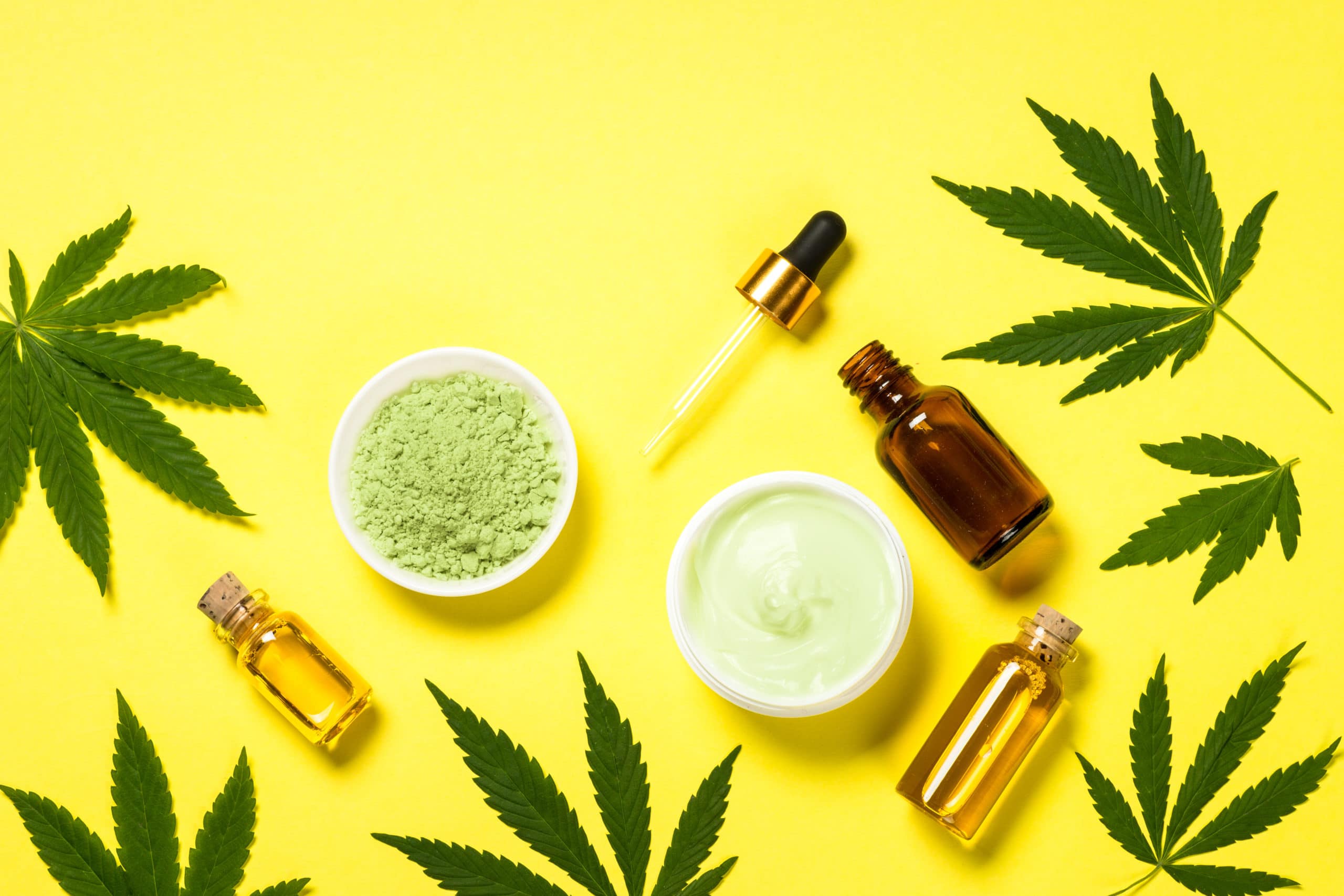 It is no longer a question about whether cannabidiol (CBD) products are beneficial to our health and well-being, instead of how we can best utilize them to achieve the best health outcomes. Even so, it is essential to note that the market has been flooded by different brands, some of which are fake and do not guarantee the desired results. High-quality CBD products are produced through a verified and certified process right from farming, extraction, and formulation. They should also be able to sail through the lab-testing phase, which is the most critical step in separating the wheat chaff.
Farming
It is possible to tell a quality product from how it is farmed. It is for the same reason that it is crucial to be keen to know where the hemp is derived. Hemp from local growers is organic, sustainable, and believed to contain the highest levels of cannabinoids, terpenes, and flavonoids that contribute to the final product's quality.
Extraction
The process of extracting CBD from the hemp determines the final product. The use of some chemicals compromises the CBD quality, especially when they come into contact. Instead, quality products are removed through science-based techniques that are free from hazardous material.
Formulation
There are a host of formulas that brands use to develop their CBD products. Such procedures should be arrived at by experts who best understand the mixture of ingredients that would yield the best results. For example, specialists at Sawyer labs understand that CBD products should be formulated in a manner that increases bioavailability, the ability of stomach acids to break down and dispense nutrients to the bloodstream.Formulas prepared haphazardly will not help customers and can cause profound health implications. The methods must be exposed to third-party testing to ensure that they meet the required standards.
As demonstrated above, the consumption of quality CBD is beneficial in improving your health. When it comes to CBD products, affordability is an issue. While there are many products in the market, most are not affordable; neither are they of the highest quality. Turn to Sawyer Labs for the highest-quality CBD products at the lowest price.