Sawyer Labs is the Certified CBD Manufacturer You Need!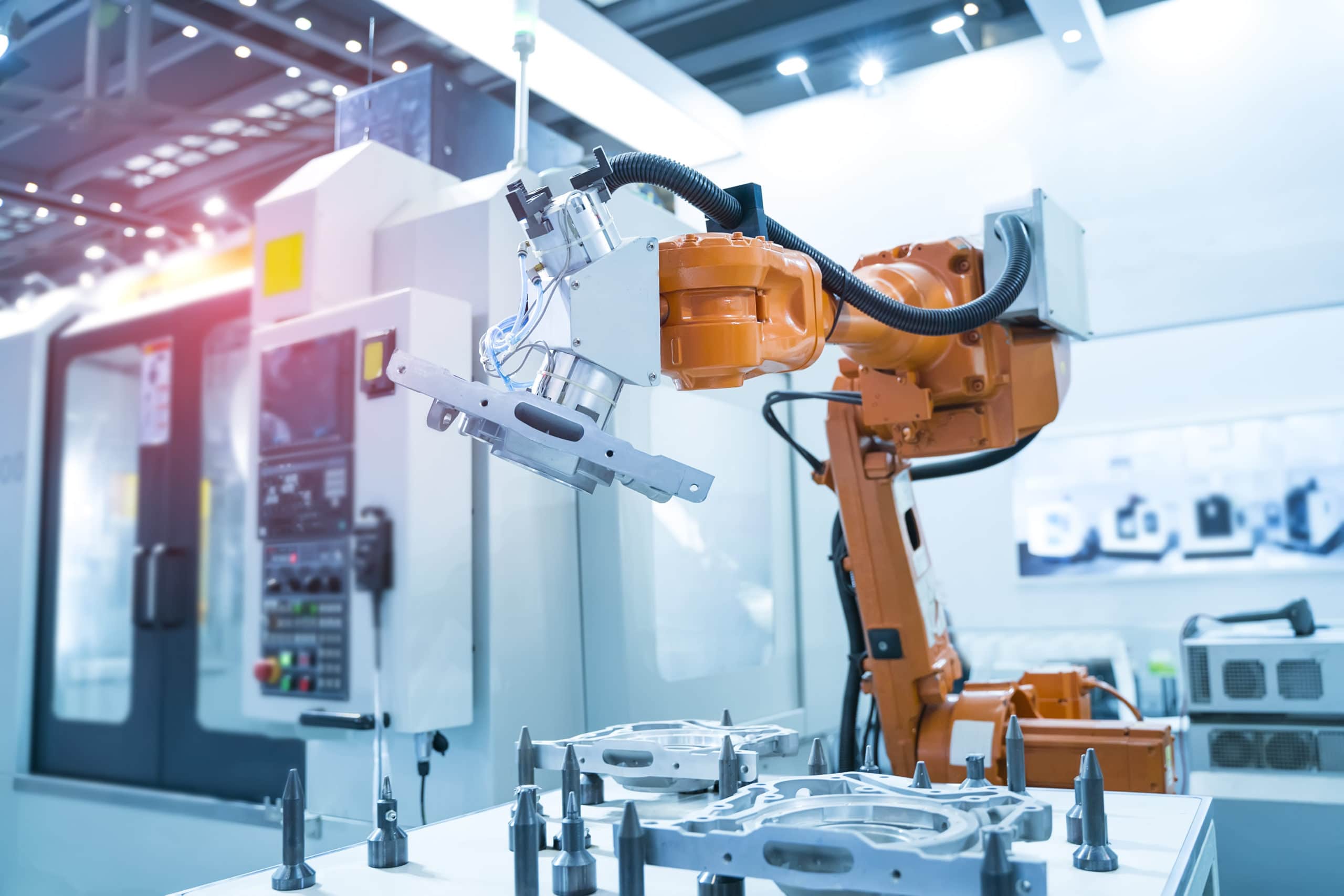 Sawyer Labs is a Certified CBD manufacturer that has achieved the highest production standards any manufacturer can reach. We are GMP certified, which means we have an accountable, trackable, and verifiable system.
All our products meet and surpass the expected standards, mainly because we control every stage of production. We also do not outsource any of our products. We manufacture our products in-house and sell them to CBD product retailers at the fairest prices.
Why Sawyer Labs?
CBD products are increasingly becoming popular and may help reduce inflammation, anxiety, and stress. As more people search for these products, you need a certified CBD manufacturer to guarantee you a constant flow of high-quality CBD products for your retail business. Here is why Sawyer Labs should be your supplier of choice.
Highest Quality Hemp
We have partnered with the most trusted USA hemp farmers to provide high-quality hemp for our products. At Sawyer Labs, all our products receive a third-party COA, which we send to you alongside your order.
High Capacity Production
At Sawyer Labs, we are a high capacity facility with state-of-the-art equipment and qualified professionals. Our teams can handle any number of orders without delay. We also have in-house chemists ready to test each tincture, soft gel, etc you order with us.
We Keep Up with Trends
Sawyer Labs keeps updating itself on the current market trends to avail you of the market's latest products. Promote your brand with either white label or private label products. 
Order from Sawyer Labs, a certified CBD manufacturer, and get the best value for your money. We have award-winning flavors CBD products and fast turn around times for both small and large CBD retailers.
Visit https://sawyerlabs.com/ today for more information or to order samples!