A Certified CBD Manufacturer Process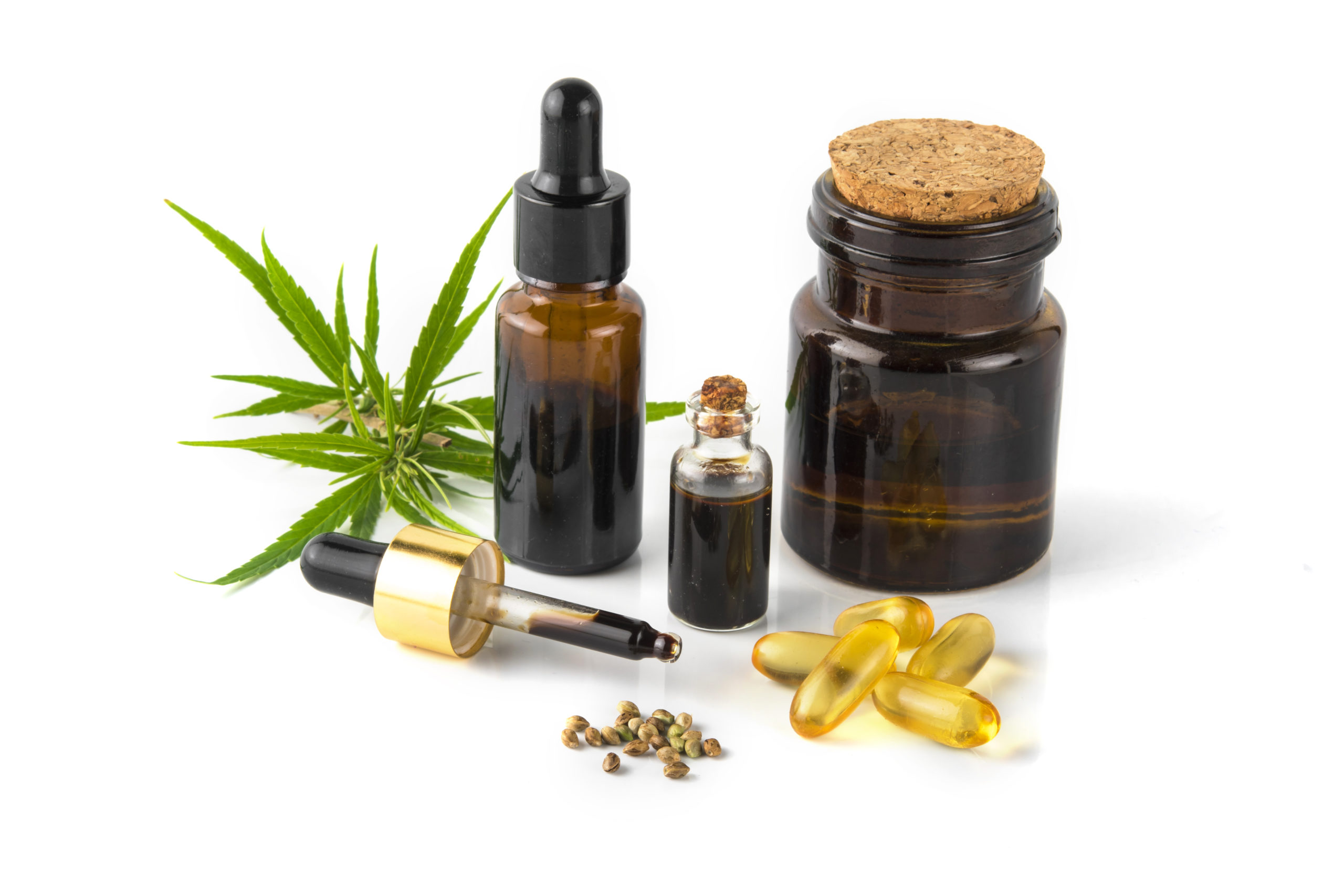 Sawyer Labs formulates, develops, and creates multiple retail-ready CBD products. Some of these products include tinctures, soft gels, pain creams, and gummies. They offer cruelty-free products that you can sell online or in-store today! 
Sawyer Labs Offers Full-Spectrum, Broad-Spectrum, and Isolate Products
The CBD manufacturer also presents its retailers with Full-Spectrum, Broad-Spectrum, and Isolate products. The first one, Full-spectrum, contains CBD, THC (following the legal limit of containing below 0.3%), flavonoids, and terpenes. The second one, Broad-Spectrum, contains most of the previous ingredients, minus the THC. The third, Isolate, is CBD without THC, flavonoids, or terpenes. 
Sawyer Labs Certified CBD Manufacturer Production Process
Farming
Quality CBD products start with quality farming. Knowing where your hemp comes from is one of the single most important factors in quality CBD. Sawyer Labs is proud to work with locally owned USA cannabis farmers who believe in growing organic, sustainable products with the highest levels of cannabinoids, flavonoids, and terpenes.ExtractingSawyer Labs' extractors use proprietary science-based techniques and offer leading-edge technology when extracting CBD from the hemp plant. By taking samples of every batch at multiple production stages and sending them to certified third-party laboratories for full-panel testing.  They want to be certain of the purity and efficacy of every CBD distillate.
Formulation
Sawyer Labs has a large assortment of ready to go formulas for you to choose from. Every product has been developed and formulated in-house by their team of experts. They create the best possible products with the best ingredients for their customers.Are you looking to create a custom formulation? Sawyer Labs' team of formulation experts will work hand-in-hand with you to produce the formula you want.
Production Capabilities
Producing large quantities without compromising the final product is vital. By investing millions of dollars into equipment, Sawyer Labs' production capabilities are unlike any other. To give you an idea, they can produce 64,000 pieces of gum in one shift.
Lab Testing
Every product Sawyer Labs makes goes through two testing phases. During the first phase, they test it in-house before they start the production line. This guarantees that the correct amount of CBD is in your product before your products are produced. Every product is then sent to an accredited third-party lab during the second phase, and final products receive a full panel Certificate of Analysis (COA).
Choose Sawyer Labs Today!
Expand your business's CBD Product line, and choose Sawyer Labs as your trusted certified CBD Manufacturer today!