The Importance of Vetted CBD farm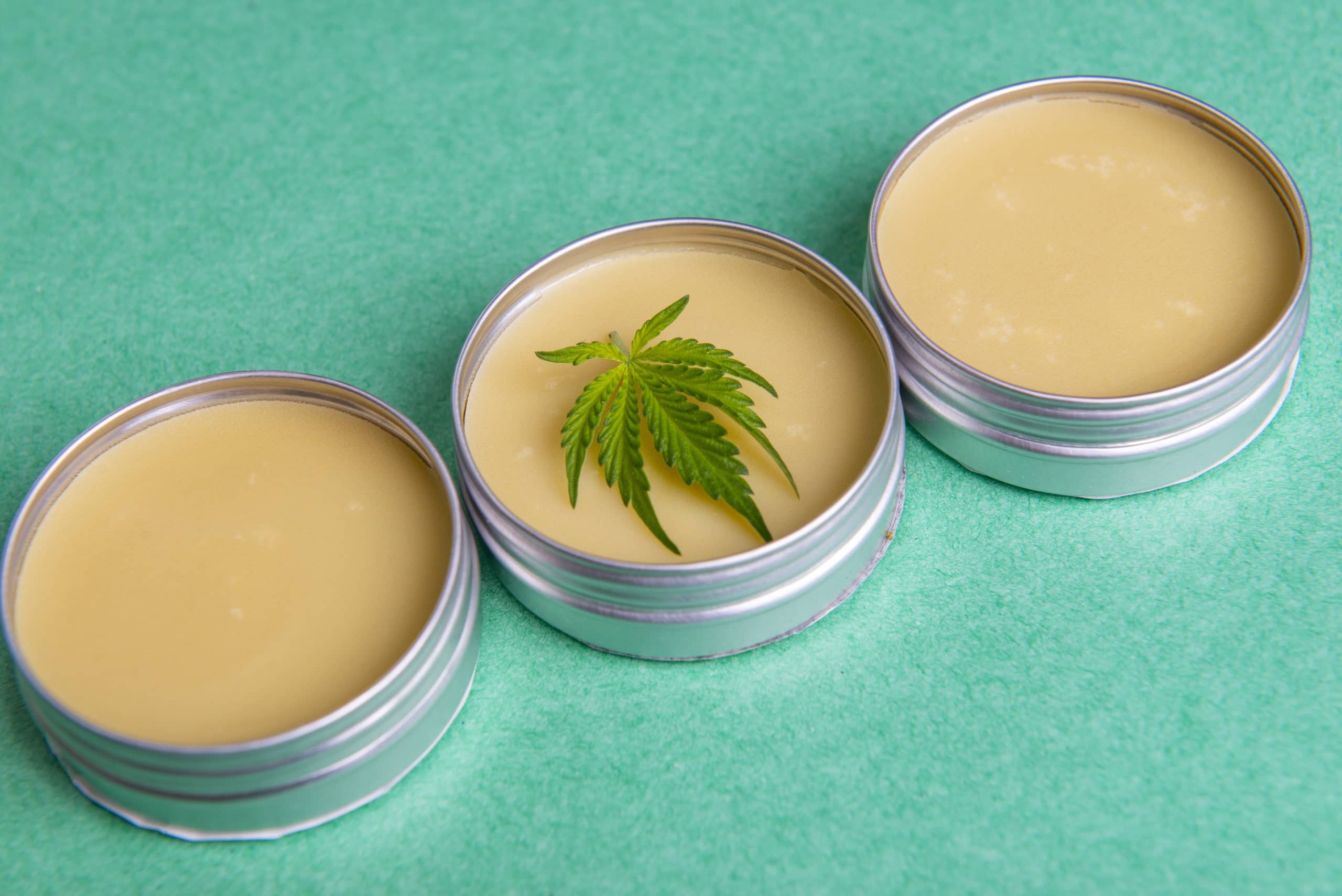 The Importance of Vetted CBD farms
The benefits of CBD are endless, from proper skincare to personal lubricants, to stress and anxiety relief, CBD products improve the quality of living of many people around the world. However, to enjoy the high-quality products in the form of lotions, gels, and edibles found at the leading CBD distributor Sawyer Labs, great care has to be taken to only source high-quality raw material right from the farms. For this reason, the material can not be bought from just any farm; instead, preference is given to the vetted and certified farms.What makes vetted CBD farms unique?
Sustainability
Vetted CBD farms have to meet standards sustainably in the way they grow and produce the crop to work with leading CBD distributors. Sustainability does not only refer to the environmental effects of the production process but also in the way the workers are compensated for their work. The labor laws in place have to be fair, and there is no tolerance for child labor.
Use of chemicals
Organically grown crops offer better quality than those produced with the use of chemicals. The unchecked use of chemicals has adverse effects on the environment. On top of that, they may alter the working of the final product. CBD distributors prefer to work with vetted farms to take it upon themselves only to grow crops organically to ensure high-quality yield for consumers' safe use.
Quality
The main reason why vetted CBD farms are essential is quality. Nothing matters more than the quality of the CBD extracted for use in producing the range of products. Sawyer Labs oversees the growth, extraction, and production of its hemp and CBD products. More so, it sends it samples for third-party vetting to remain within the high standards of quality.
Safety of the product
Vetted farms are essential in ensuring the safety of the CBD that is produced. If appropriately extracted, for instance, the CBD will not have psychoactive effects in its consumers. However, if there are shortcuts employed by unverified farms, the side effects can be unprecedented. Therefore, vetted farms are essential in ensuring compliance with the safety laws drafted to govern CBD's production and sale.