What does a CBD Manufacturer Provide?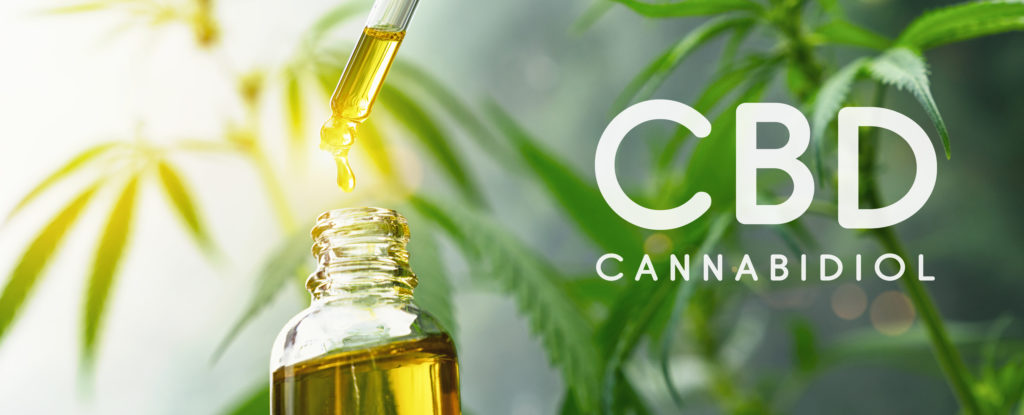 CBD Manufacturer – Sawyer Labs
Different CBD manufacturers offer a range of services. Offerings include inspection of farming facilities, raw materials, and growing methods. The reason for these include quality purposes, expert team analysis, comprehensive lab testing, rapid turnaround times, and personal account management for buyers.
Additional offerings encompass product development and packaging. Service contributions by reputable CBD manufacturers are maintained at a premium. The purpose is to attract and retain customers with the best quality raw materials and end products. Here's what customers can expect from CBD manufacturers.
Product quality: CBD Manufacturer
Ask questions to understand the quality processes and controls used by the manufacturer to source premium raw hemp. Farming methods, standards, and strains all contribute to the quality of the finished product. CBD manufacturer Saywer Labs, for example, only uses U.S. hemp products from select farmers in its products. Extensive lab testing by a recognized laboratory analyzes plant material. This happens before they move forward with the manufacturing process.
Lab Testing
All lab testing is conducted by an external company that has received professional accreditation. The sourced hemp undergoes a full panel of tests to prove that the hemp is scientifically evaluated. This is done to confirm that quality and safety standards have been met. Following the test, a Certificate of Analysis (COA) is afforded to the manufacturer. A COA is proof of the CBD levels contained in the product. Customers can rest assured that the CBD level reflected on the work when supported by official COA standards.
Expert Team Evaluations
A team of experts is employed to oversee the CBD manufacturing process from start to finish. From sourcing and testing product: Quality to the production of the final product and packaging. A team of experts oversees and manages each phase of the manufacturing process.
Enhanced Customer Services
Customer services remains a critical element of this complex process, with rapid turnaround times being a priority. Even when quick service is a predominant concern, quality is never sacrificed. Customers can also expect to enjoy the benefits of receiving personal account management. This facilitates a long-lasting relationship based on exceptional service.
CBD manufacturing service offerings vary. Select a manufacturer that is attuned to customer requirements. Build a long-lasting relationship characterized by ongoing progress and quality in this unique field.