What medicinal effects do CBD products have?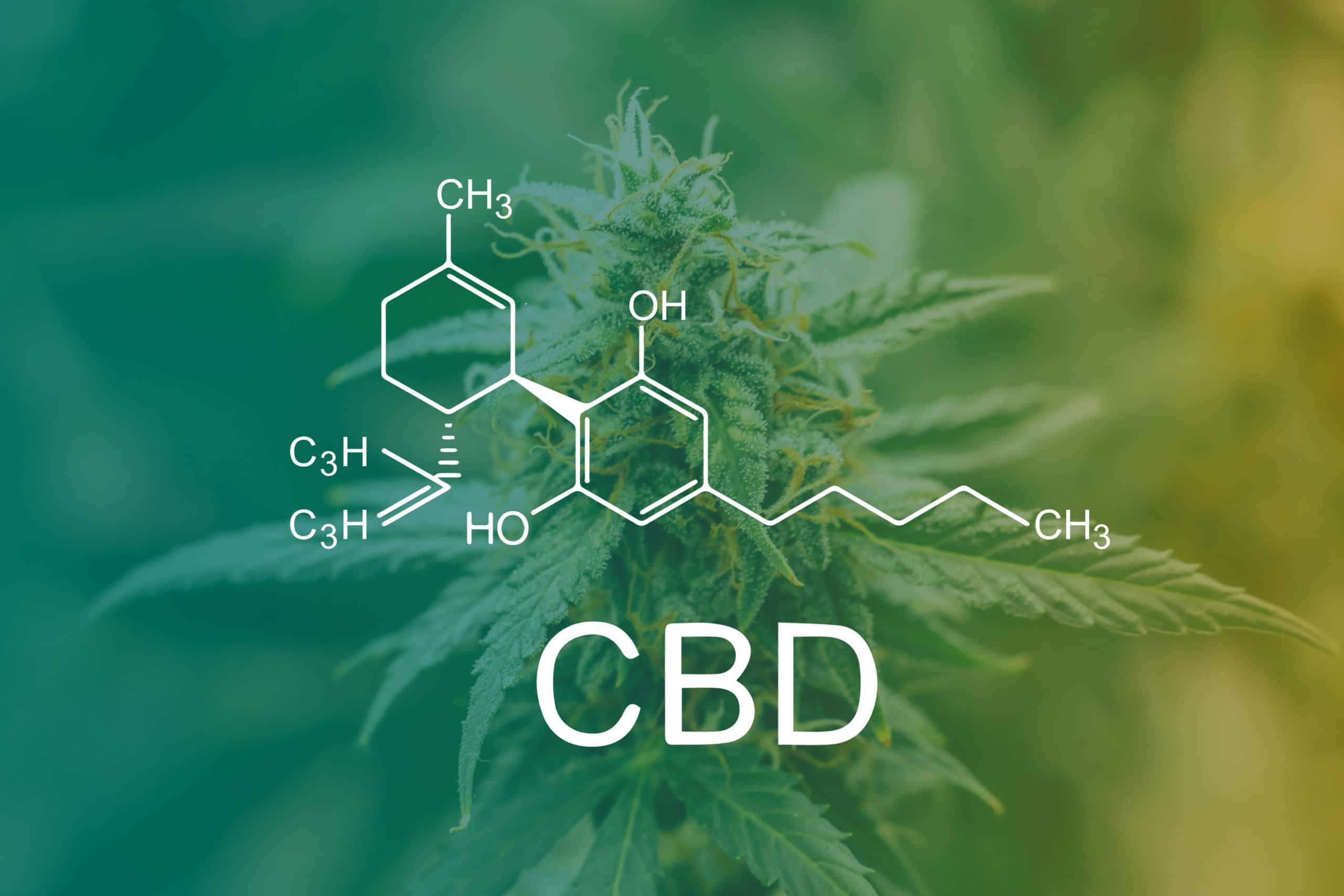 CBD Manufacturer – Sawyer Labs
A CBD Manufacturer such as Sawyer Labs produces premium CBD products. The use of CBD (Cannabidiol) has been increasing in recent years, thanks to numerous studies showing the significant medicinal effects. CBD is one of the most prevalent active ingredients in Cannabis, and unlike its partner THC, CBD itself has no psychoactive effects on the user.
Here are some of the medicinal effects that CBD products have:
#1 Pain Relief and Management
Tired of popping multiple pain killers a day and getting little to no relief? CDB products have been shown to relieve pain in many of its users.
The human body contains a system called the endocannabinoid system, which regulates appetite, sleep, pain response, and the immune system. These naturally produced endocannabinoid neurotransmitters bind to cannabinoid receptors in your body. CBD can help reduce pain by affecting the neurotransmitter activity.
Aside from ingesting CBD products, you can also use muscle pain creams to help relieve muscle and joint paint.
#2 Can Reduce Anxiety and Depression
While THC can increase anxiety, CBD can reduce feelings of anxiety and depression. CBD can act on the brain's serotonin receptors similar to how anti-depressants work, only naturally.
When looking at CBD products to purchase, some may contact trace amounts of THC. These trace amounts will not have any psychoactive effects
#3 Heart Health
A study published by the American Society for Clinical Investigations has stated that CBD may be an effective and natural treatment for those with high blood pressure. Additionally, CBD h anti-inflammatory and antioxidant properties that can support heart health.
#4 Skin Conditions
have shown that CBD can help with the following skin conditions:
Acne
Psoriasis
Itchy skin
Skin pain
A CBD Manufacturer like Sawyer Labs, has products to help with these conditions.
#5 Sleep
CBD can promote healthier sleep, specifically aiding the sleep/wake pattern and assist those with insomnia. The American Sleep Association supports the use of CBD to help regulate sleep.
Please contact a medical professional before taking CBD and only use high quality and dependable products like those at Saywer Labs.