Why You Need a High Quality Certified CBD Manufacturer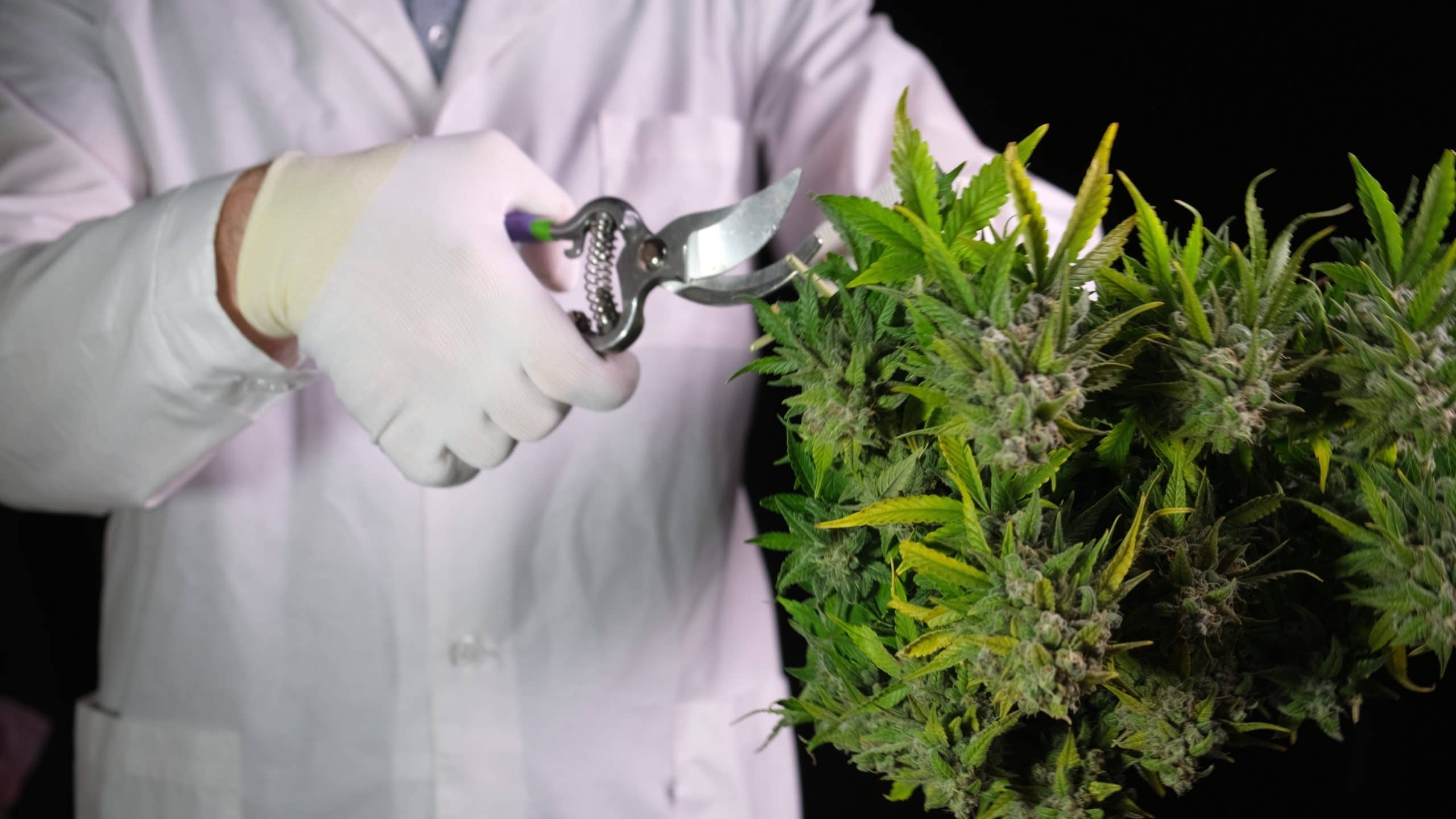 According to industry analysts, CBD sales will hit $20 billion by 2024. Societal perception about CBD is gradually changing, and more people are turning to the products for pain relief, better sleep, and stress management. Retailers have to stock quality products to survive in the highly competitive CBD market. Below are the reasons why you need a high-quality certified CBD manufacturer.
To Gain a Competitive Advantage
.
Offering superior products is a sure way to gain a competitive edge. When you obtain your products from a reputable manufacturer, you can be sure that your items will sustain any regulatory and consumer scrutiny in the future. The consumer is increasingly becoming more educated about what they consume, which makes product differentiation a game-changer in the quest to increase market share.
Market and Sell Your Products
It can be tricky for a new player to market CBD products. Dealing with a manufacturer who has a reputation for quality can make it easier to penetrate a new market. Sawyer Labs is a manufacturer that produces high-quality products at high volumes. Not only can new CBD businesses order in large quantities, but they'll receive products with an extremely quick turnaround time.  
Reliable Customer Service
Your job becomes more comfortable when you have a high-quality CBD manufacturer who has open communication lines. Sawyer Labs allow businesses to work directly with the manufacturer. Sawyer Labs quickly addresses all customer concerns about the products formulated and produced in-house with reliable customer support teams. Working with a knowledgeable and friendly company like Sawyer Labs enhances your confidence in the CBD products you are selling.
Testing and Quality Assurance Methods
High-quality certified CBD manufacturers have strict quality assurance and testing procedures to ensure product consistency. Testing is also vital to ensure compliance with government regulations on acceptable THC levels and general product quality. Since cannabidiol contains CBD, it is essential to ensure that the other cannabinoids are in the right quantities for customer safety. Sawyer Labs is a GMP manufacturing facility, and FDA certified. At Sawyer labs, quality is our other name. Visit us for high-quality CBD products.